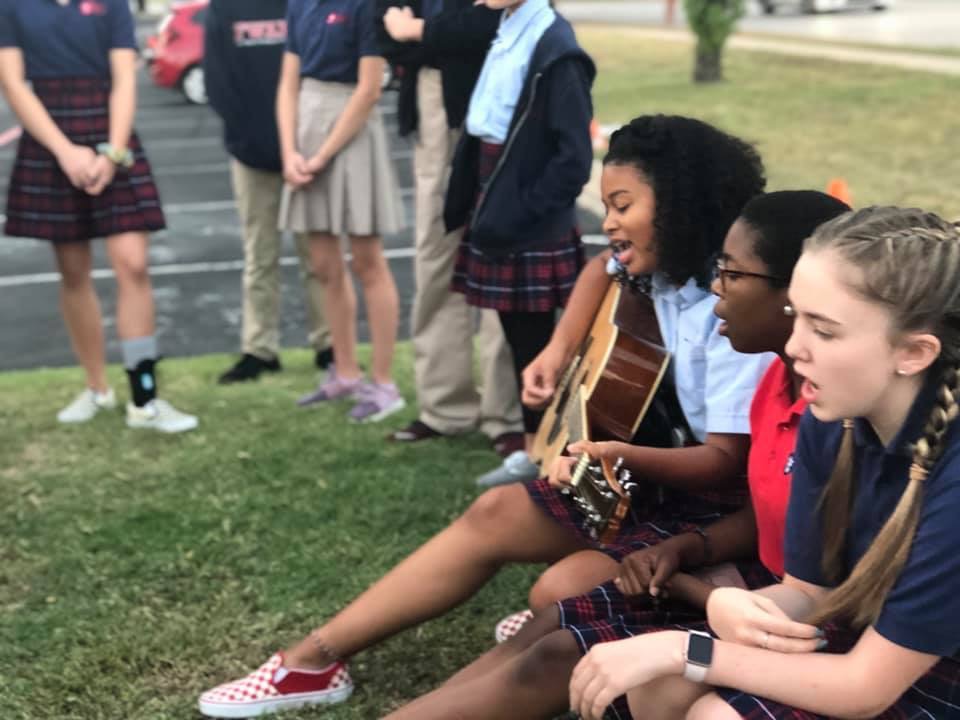 1st Day of In-School Learning
Doors open at 7:30 a.m.
If your child has any of the following symptoms, please stay home and participate in At-Home Learning.
● Temperature greater than or equal to 100.4 F
● Loss of taste or smell
● Cough
● Difficulty breathing
● Shortness of breath
● Headache
● Chills
● Sore throat
● Shaking or exaggerated shivering
● Significant muscle pain or ache
● Diarrhea
In order to keep everyone healthy in our school, we have adopted the following six core practices as recommended by the CDC and Texas Education Agency.
Six Core Practices to Keep Everyone Healthy
Symptom Screening for Students, Staff, Visitors
100% Compliance of Face Coverings
Vigilant Hand Washing and Sanitizing
In-Class Procedures that Maximize Social Distancing
Limited Use of Shared Objects
Frequent Disinfection of High Touch Areas