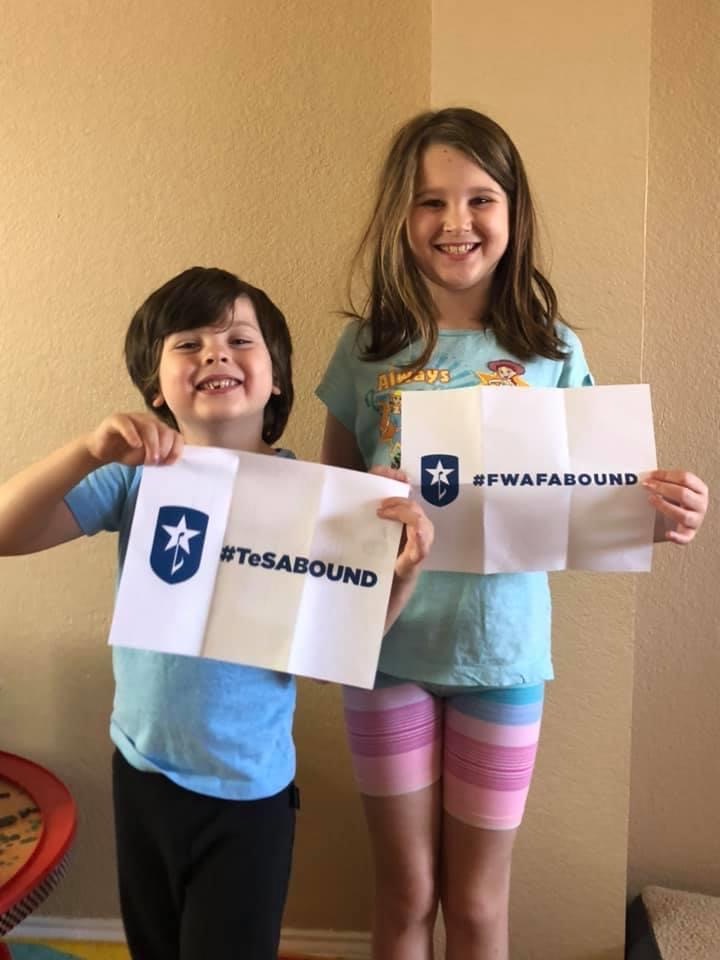 FWAFA Audition Workshop
Join our admissions team on Zoom to learn the basics of auditioning. They'll help you know what to expect so you can audition with confidence during our Open Enrollment period, January 13 – February 15, 2021.
SCHEDULE:
Elementary (Grades 3 – 6) – Log in to Zoom at 9am
Middle/High School (Grades 7 – 12) – Log in to Zoom at 10:30am
Please RSVP HERE.
Once you submit your form you will receive a confirmation email that includes the Zoom link that will be used to attend the online workshop.
Hourly Schedule
FWAFA Audition Workshop
9AM

-

10AM

Elementary (Grades 3 - 6)
10:30AM

-

11:30AM

Middle/High School (Grades 7 - 12)