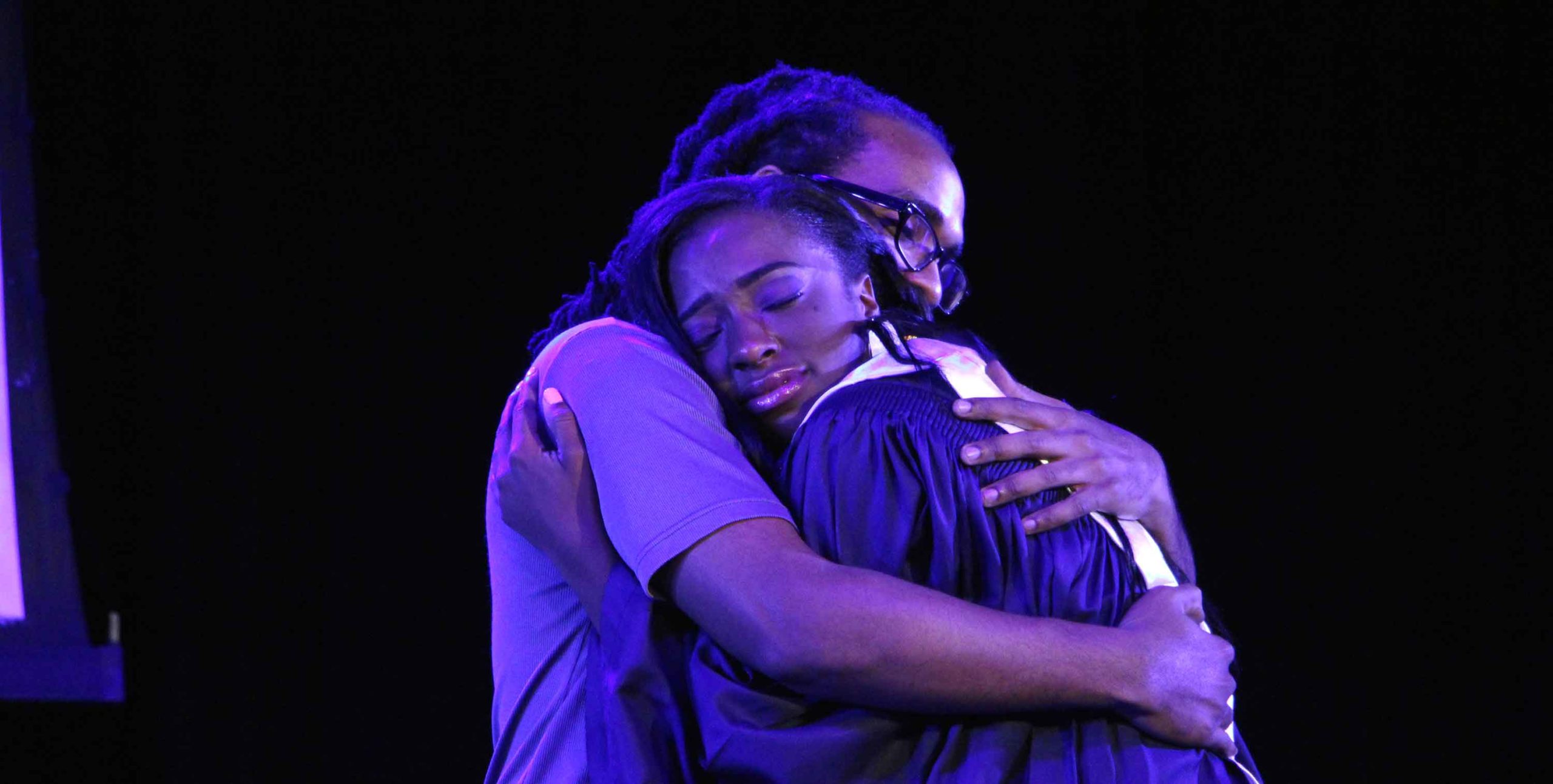 FWAFA Class of 2020 Commencement
In efforts to give our FWAFA Seniors a traditional commencement ceremony, we are planning to hold an in-person Graduation for the Class of 2020!
*We will make a final determination about graduation and other in-person events on Monday, June 22. At that time, alternate virtual plans will be shared with you should changes be necessary.