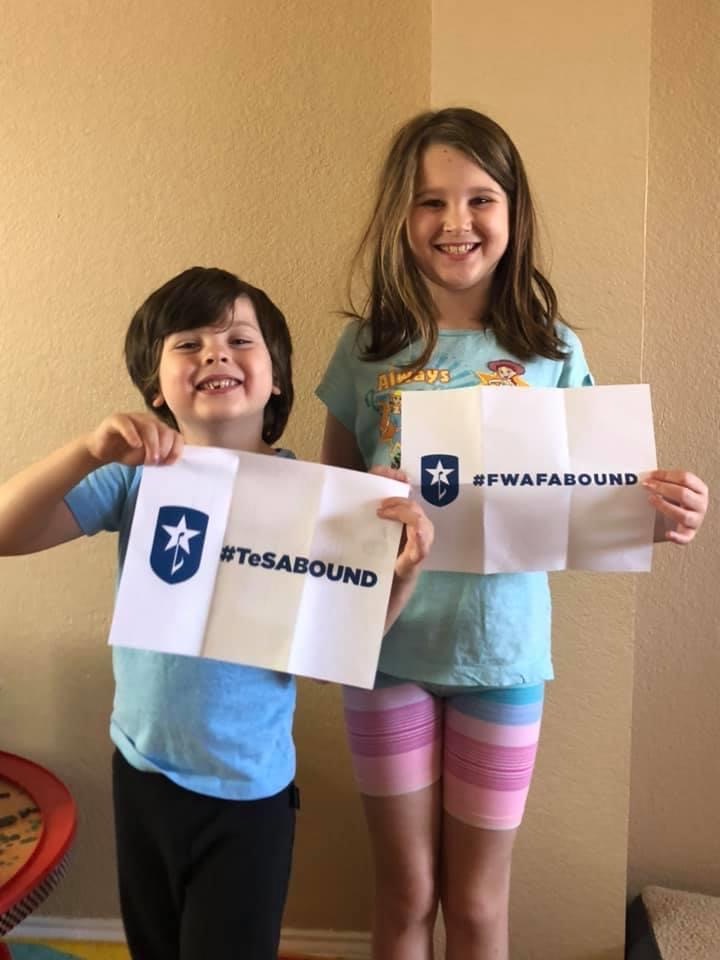 At Texas Center for Arts + Academics, it is our mission to help our students achieve academic excellence through an arts-based approach.
Studies show that students with the arts integrated into the classroom are more likely to engage in critical thinking and active participation. The arts encourage creativity, collaboration, and innovation.
If you, or someone you know, has a child who would thrive in a more creative learning environment – or who has a natural love of the arts – we'd like to extend an invite to our upcoming Open House Events!
To read the full newsletter, CLICK HERE.