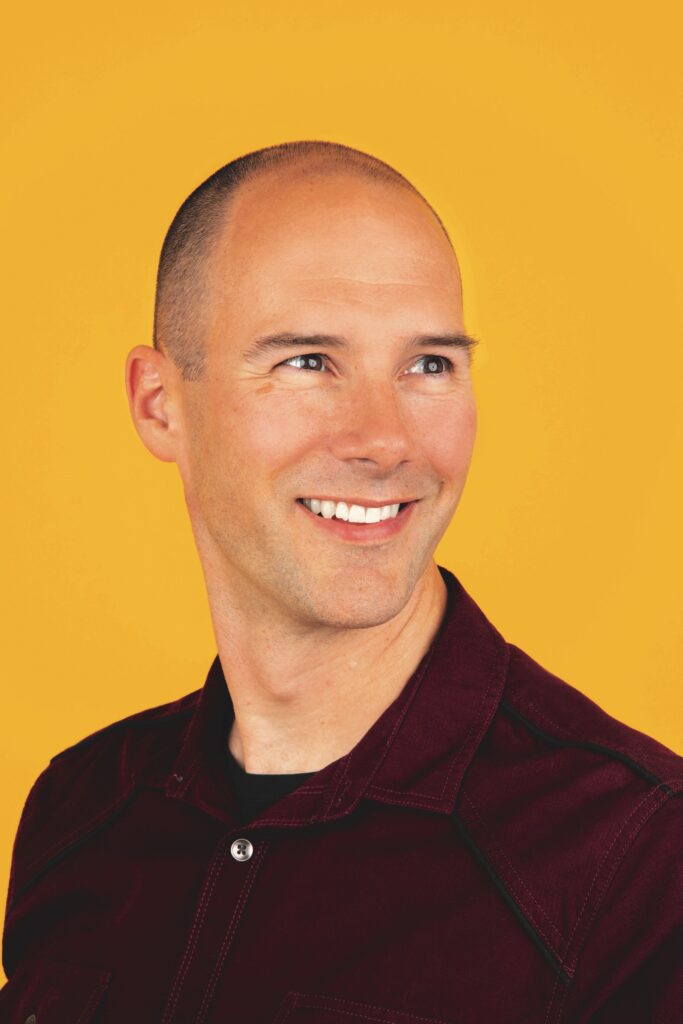 "I'm so excited to be working with Texas Boys Choir over the next two years. I sang all throughout my boyhood and love the idea of giving new repertoire back to these young singers as they are growing and becoming their best future selves. The new music that we'll create will resonate with the idea of self-discovery."

-Timothy Takach
Fort Worth, TX – December 4, 2020
The two-time Grammy Award-winning Texas Boys Choir has formed a Composer-in-Residence Agreement with American composer Timothy C. Takach.
As part of this agreement, Mr. Takach will compose four pieces over the course of two years for Texas Boys Choir to celebrate the 75th anniversary of the organization in 2021. TBC Tour Choir, Young Men's Ensemble, and Training Choir will each have one piece written exclusively for them, in addition to a fourth piece that all three ensembles will perform together when the complete collection of works is premiered in 2022. The texts of the four works will all focus on self-growth and personal discovery.
Mr. Takach will also travel to Fort Worth several times over the next two years to engage the Texas Boys Choirs in workshops on his compositions and provide lectures and seminars for students at the Fort Worth Academy of Fine Arts.
Regarding this project, Takach said "I'm so excited to be working with Texas Boys Choir over the next two years. I sang all throughout my boyhood and love the idea of giving new repertoire back to these young singers as they are growing and becoming their best future selves. The new music that we'll create will resonate with the idea of self-discovery."
Dr. Jonathan Ledger, TBC Artistic Director, added "We are thrilled to be working with a composer of Tim's caliber and talent, and we are honored that he agreed to compose a series of works to celebrate this milestone anniversary of Texas Boys Choir while also paying tribute to the individual journey and personal growth encountered by each young man who has grown up in and added to the life and music of this organization."
Inspired by captivating narrative, speculative fiction, and making better humans through art, the music of Timothy C. Takach has risen fast in the concert world. Applauded for his melodic lines, thoughtful text choices, and rich, intriguing harmonies, Takach has received commissions and performances from Roomful of Teeth, the St. Paul Chamber Orchestra, St. Olaf Band, Cantus, Pavia Winds, Lorelei Ensemble, VocalEssence, the DeBartolo Performing Arts Center, The Rose Ensemble, and numerous other organizations. He is a co-creator of the theatrical production of All is Calm: the Christmas Truce of 1914, by Peter Rothstein.
Takach studied music composition at St. Olaf College in Northfield, Minnesota and has frequent national work as a composer-in-residence, presenter, clinician, and lecturer. He is a full-time composer and lives in Minneapolis with his wife and two sons.